KaiOS Statistics, User Demographics, and Facts in 2020
by Editorial Team
Updated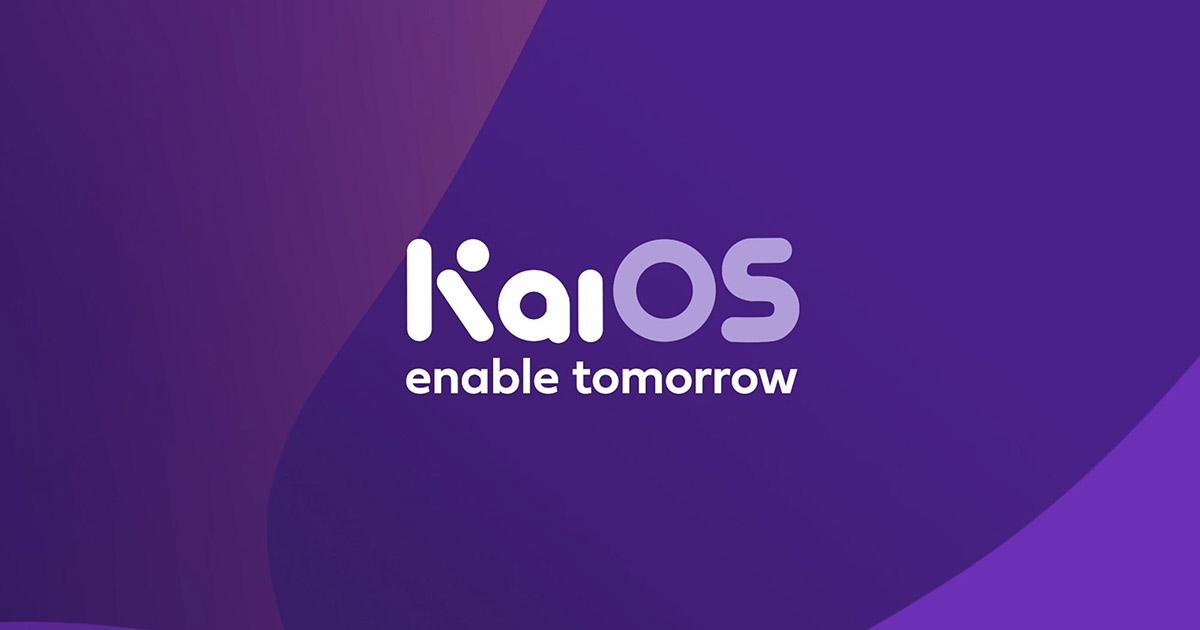 KaiOS is one of the most popular smartphones operating systems in the world. KaiOS is developed by Hong-kong based company. The OS is a forked version of FireFoxOS. This OS is capable of running Facebook, YouTube, Whatsapp, Twitter. It also supports 4G LTE, GPS, Wi-Fi, Dual SIM, Google Assistant, and more.
KaiOS User Demographics
Active users: 150+ million
KaiOS Employees
Total: 115 employees
KaiOS Stakeholders
Largest: TCL Corporation
Google ($50M + invested)
Reliance Jio ($7M+ invested)
KaiOS Market Share
Global market: 0.2%
Indian market: 4.3% share. 2nd place behind Android
KaiOS sales statistics
Global: 110M +
US: 500,000+
KaiOS Revenue
$9.3M
KaiOS Store
500+ apps in Kaistore.
Interesting Facts:
World's first-ever 4G phone with a built-in thermometer.
Sources